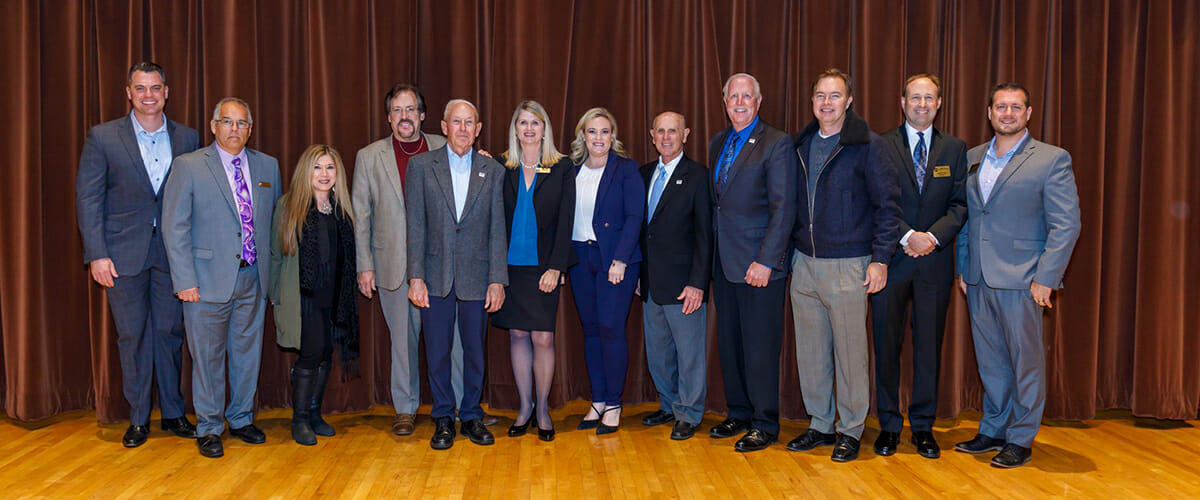 About Us
Wondering what the Laguna Hills Chamber can do for your business? Find out who we are, what we do, and why we do it!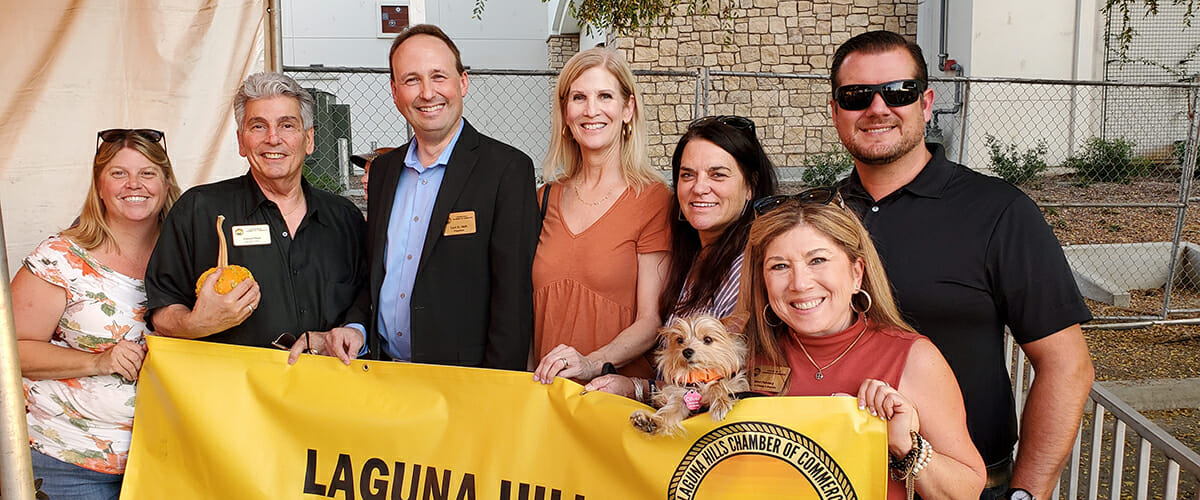 Get Involved
If you really want to accelerate your business growth, a great way to do that is to get involved as a Chamber Ambassador, Committee Member or apply to join the Board of Directors!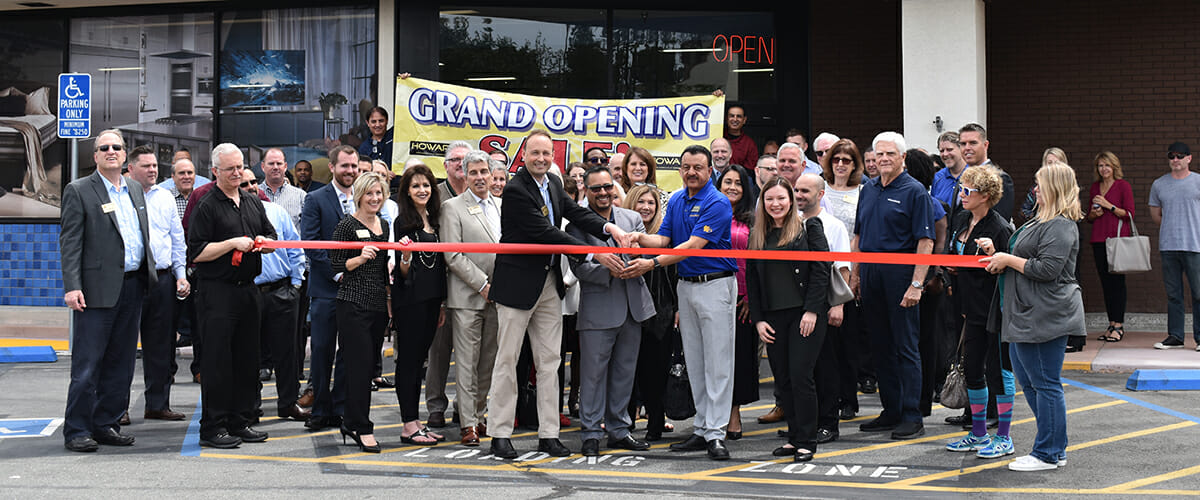 Member Spotlight
Hear from members about what inspires their business and what their membership with Laguna Hills Chamber means to them.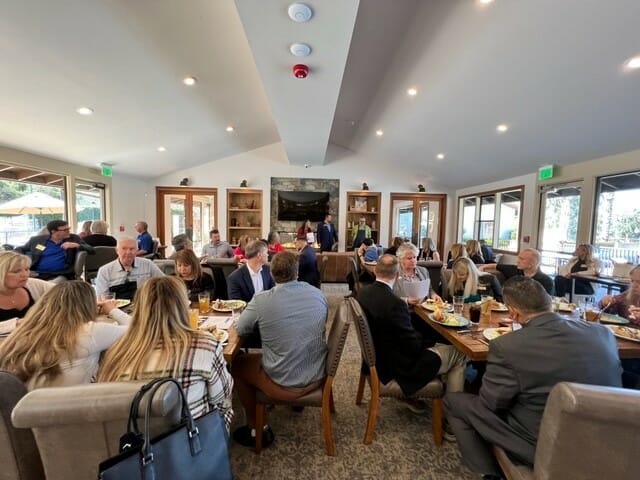 Find an Event
Discover what makes Laguna Hills so great! With dozens of member networking and community events throughout the year that promote our members and allow the community to come together for fun!
Welcome to Laguna Hills Chamber of Commerce
The Laguna Hills Chamber of Commerce is in the business of assisting our members to enhance and grow their business! We also strive to assist the City of Laguna Hills in being the place to live and shop for its residents' needs and wants. Membership within the Laguna Hills Chamber of Commerce means you will be provided opportunities to help grow your business and achieve your goals. The Chamber is here to offer you a positive experience and to help you enjoy all that we have to offer.
Ready to Join the Chamber?
Joining the Laguna Hills Chamber of Commerce can be a smart move for your business. Start benefiting today!
Thank you to our Board Members and Committee Chairs for their volunteer efforts